I currently work as a radio presenter and producer.
You can hear me on: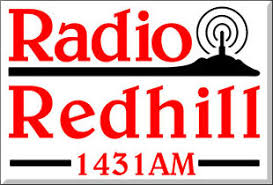 Every Friday evening 8 - 8.30pm with my Star Stories
---


Every Saturday afternoon 2 - 3pm
---
I also produce the Saturday Night Party show for ABC Productions.
It's broadcast live every Saturday 7-11pm. Click the image below to listen live.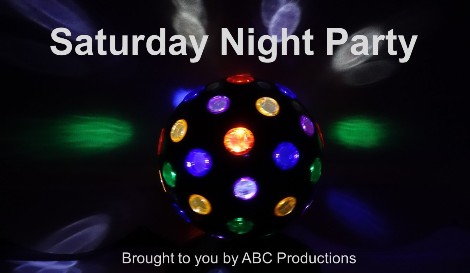 Listen Again to last week's Saturday Night Party.
I start the programme with an hour of 70's and 80's disco divas with occasional 60's or Motown tunes.
Hour 2 is the Chart Hour with UK singles chart hits and new releases. The third hour features Club Classics from the 90's and early 2000's.
Hour 4 is a music mix - anything from the last 30 or 40 years. Party mix has moved from the first hour to this hour. We end with Mellow Mix from around 10.50pm.
Requests welcome (via my Facebook Saturday Night Party page or via email)
Enjoy.