Hi, welcome to my website.

Latest Update:

*

Check out my latest Talking Point on Wey Valley Radio.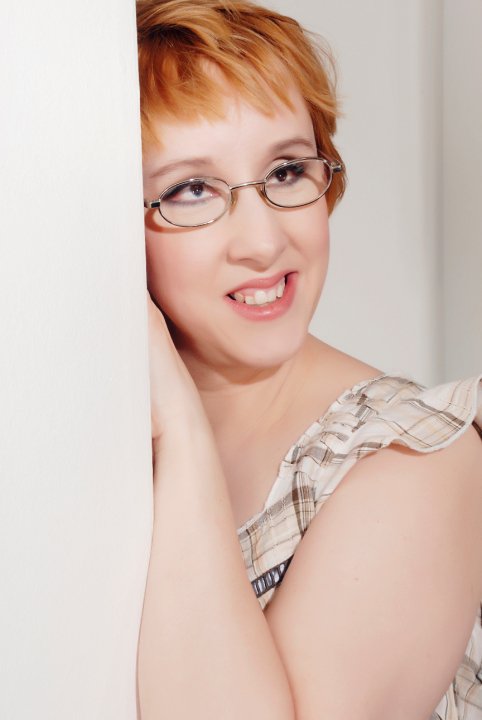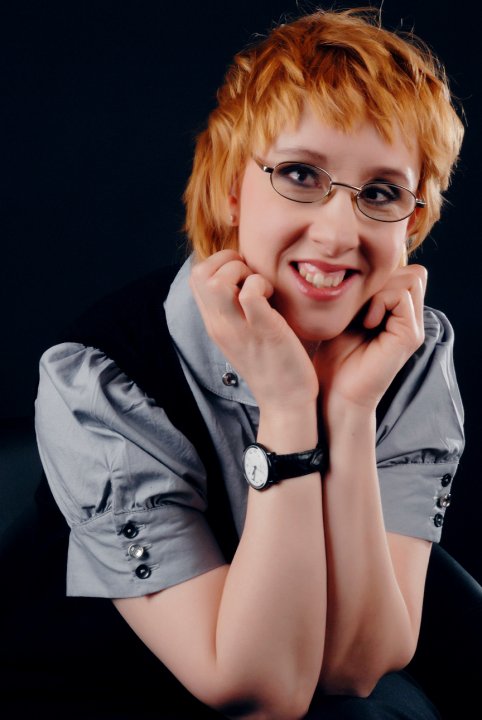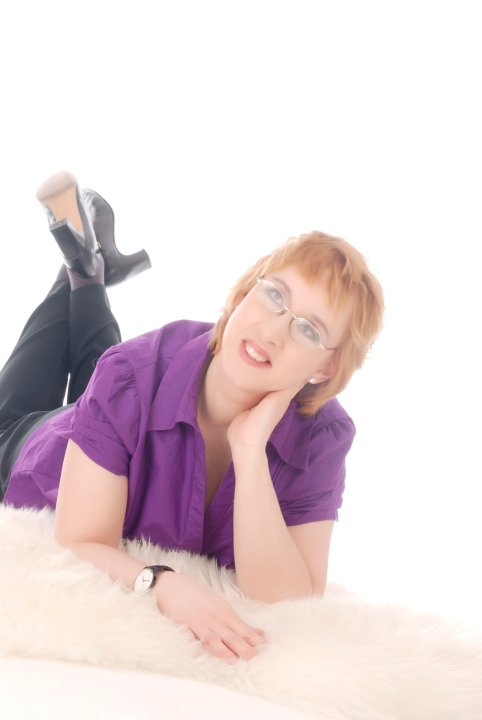 I currently work as a radio presenter and producer. You can hear me on:
You can contact me by email: tess@tesslewsey dot co dot uk
or via my facebook page.
All images, audio, text and documents on this website are copyright Tess Lewsey who asserts her intellectual property rights under the Copyright, Designs and Patents Act 1988 (unless otherwise stated or acknowledged).
No images, audio, text or documents may be reproduced in any form without written permission of Tess Lewsey.